No Matter What Type Of Bond You Need
We've Got You Covered
A surety bond is a 3 party contract where one party guarantees an obligation of the second party to a third party. There are a number of reasons you may need one and we can take care of them all.
Own a vehicle but don't have the title? A lost title bond will allow you to get a title from your states MVD.
Are you a contractor or in construction? Bid bond, performance bond, payment bond or warranty bond- we can easily help you with them all.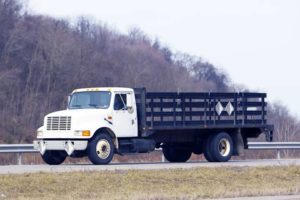 Governments, local, state and federal will require businesses to purchase license and permit bonds so that they can be issued a license or permit to do certain types of work.
If you're a mortgage broker or lender then you must purchase a surety bond before you can be legally licensed. It's a simple, easy bond to acquire, takes 2 minutes!
Tow truck businesses face many risks, but getting the right insurance can protect your business from them. We're here to help you get the coverage you need.
The best bond buying experience I've ever had. Fast, easy and great prices. Why jump through hoops and unnecessary paperwork when you can get it done in 5 minutes online? 
Jodi Smith
Fast, easy and straight forward. The bond process used to take a very long time. Now it takes me just a few minutes. Highly recommend! 
Dan Dukes